Every year in Australia, more than 1000 children and adolescents are diagnosed with cancer. Each week, three precious young lives are lost to cancer − more than any other disease. What's more, survivors of childhood cancer often suffer serious side effects, sometimes for the rest of their lives. At least two-thirds of survivors are significantly impacted later in life by the effects of treatment, including organ dysfunction, impaired fertility, and secondary cancers.
The Zero Childhood Cancer Program (ZERO) is changing all this.
What is the Zero Childhood Cancer Program?
ZERO is Australia's first-ever personalised medicine program for children and young people with high-risk cancer. Using cutting-edge science, the latest technology, and the brightest minds in research and clinical care, it is changing the model of care for children with cancer.
Led by Children's Cancer Institute and Kids Cancer Centre at Sydney Children's Hospital, Randwick, and involving unprecedented collaboration between research and clinical partners, ZERO is the most exciting childhood cancer research initiative ever undertaken in Australia. In fact, it is leading the world in this field.

The Zero Childhood Cancer Program is the epitome of research translated into clinical practice – true bench to bedside science."
- Professor Glenn Marshall AM
What is significant about ZERO?
The basic premise of ZERO is that every child's cancer is unique, just as every child is unique. This means that treatment needs to be tailored to the individual. By personalising treatment, we can make sure each child has the best chance of getting the best treatment – the one that's going to be most effective against their cancer. At the same time, we can make sure they don't receive treatment that's not only unlikely to help them but could also cause damaging side effects.
In this way, ZERO offers the best possible chance of survival, with the best possible quality of life.
The key to precision medicine lies in understanding the unique characteristics of each patient and their unique cancer. Analysing a child's tumour is, therefore, the first step in the journey of a child who joins the Zero Childhood Cancer Program.
As soon as a child is enrolled on the ZERO national clinical trial, a sample is taken of their cancer and sent to the labs at Children's Cancer Institute. Here, scientists use the latest science and technology to examine the molecules inside the cancer cells, looking for vital clues about what is likely to be driving the growth of the cancer, and how it might best be treated.
Where possible, using advanced robotic technologies, the ZERO team identifies which medicinal drug or drugs are most likely to be effective against that child's cancer, then tests these to see how they perform in laboratory models of disease.
The results of all this testing and analysis are then made available to an expert team of clinicians and scientists, who develop a potential treatment plan tailored to that child – a personalised treatment plan that offers the best possible chance of cure.
What has happened so far?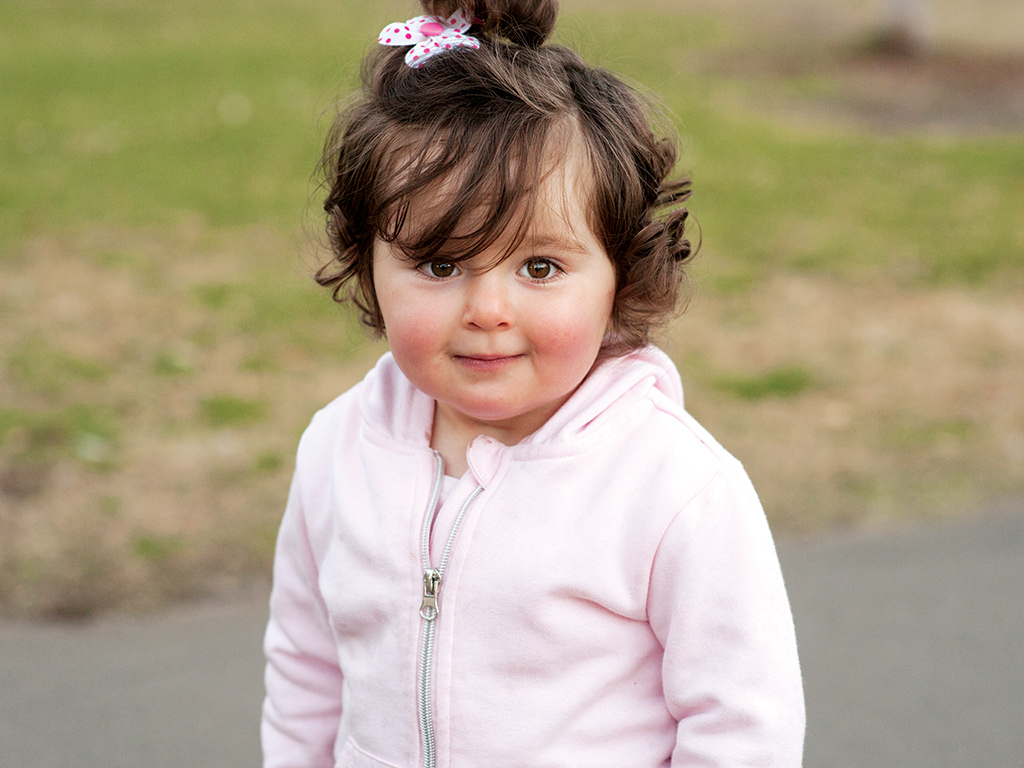 The Zero Childhood Cancer Program was officially launched in 2015. The following year, a pilot study was run in New South Wales for children being treated for 'high-risk' cancers − the most aggressive, difficult to treat cancers − including children who had relapsed and were facing a less than 30% chance of survival. During the pilot, all the systems needed to run a national clinical trial were set up, tested, and validated.
In September 2017, a three-year national clinical trial was launched. Open to children from all over Australia with high-risk and relapsed cancer, with less than 30% chance of survival, the trial to date has enrolled nearly 400 children. The impact of the trial has been remarkable. Put simply, there are children alive today who would have died without ZERO − children like Ellie and Jack.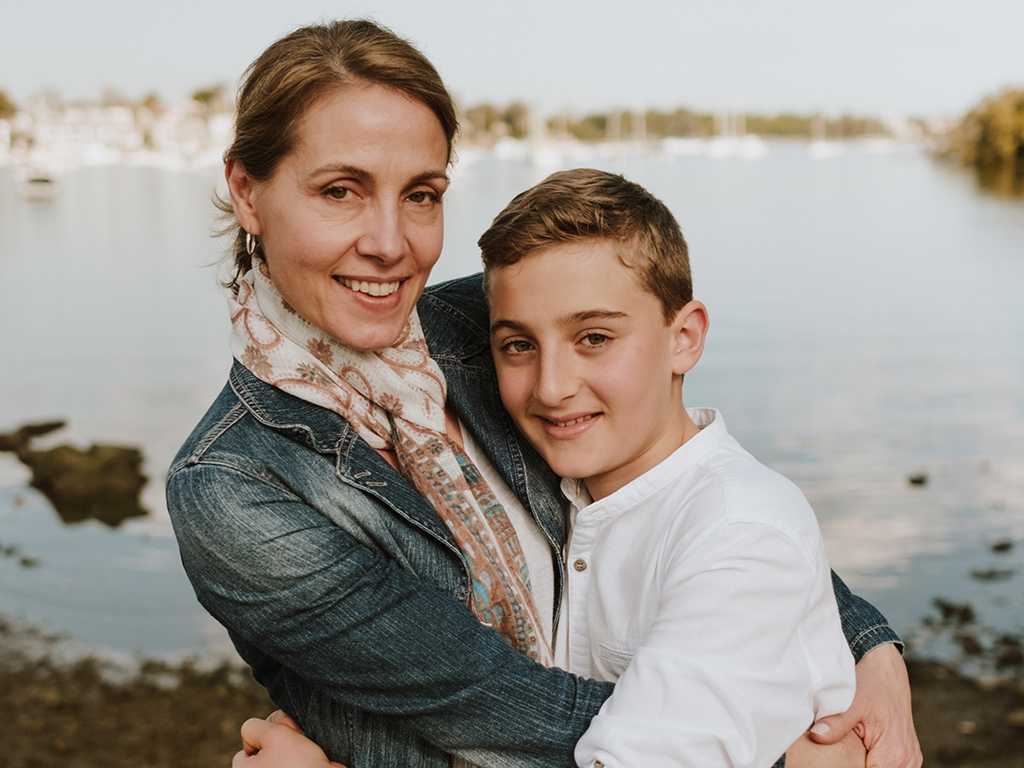 Building on the success of the first three years of the national clinical trial, we will now expand access to and enhance the program over the next three years. This expansion has been made possible as a result of funding support by the Australian Government's Medical Research Future Fund (MRFF) Emerging Priorities and Consumer Driven Research Initiative (EPCDR) and the Minderoo Foundation's Collaborate Against Cancer Initiative, announced in April 2020. The next phase will expand to not only include children with high-risk cancer, but all children diagnosed with cancer in Australia.
By the end of 2023, all Australian children and young people with cancer will be able to benefit from ZERO, regardless of the cancer they have. For the first time, every child diagnosed with cancer will have access to personalised medicine.
Do you have a question about our work? For any enquiries please don't hesitate to contact us.