The Program
Zero Childhood Cancer is the most exciting childhood cancer research initiative ever undertaken in Australia.
Impact
The Zero Childhood Cancer Program (ZERO) is having an extraordinary impact on the way children with cancer are treated.
Science and technology
The Zero Childhood Cancer Program (ZERO) uses state of the art facilities, software and equipment to offer unique insight into each individual child's cancer and how it might best be treated.
The National Clinical trial
Launched in 2017, PRecISion Medicine for Children with Cancer (PRISM) Study will enrol 400 children on the Program
Accelerating research
The ZERO platform and clinical trial rely on multiple innovative programs to ensure the very latest technologies, research capability and excellence in clinical care are applied.
Research and Clinical Partners
The Zero Childhood Cancer Program (ZERO) involves unprecedented collaboration between researchers and clinicians nationally and internationally.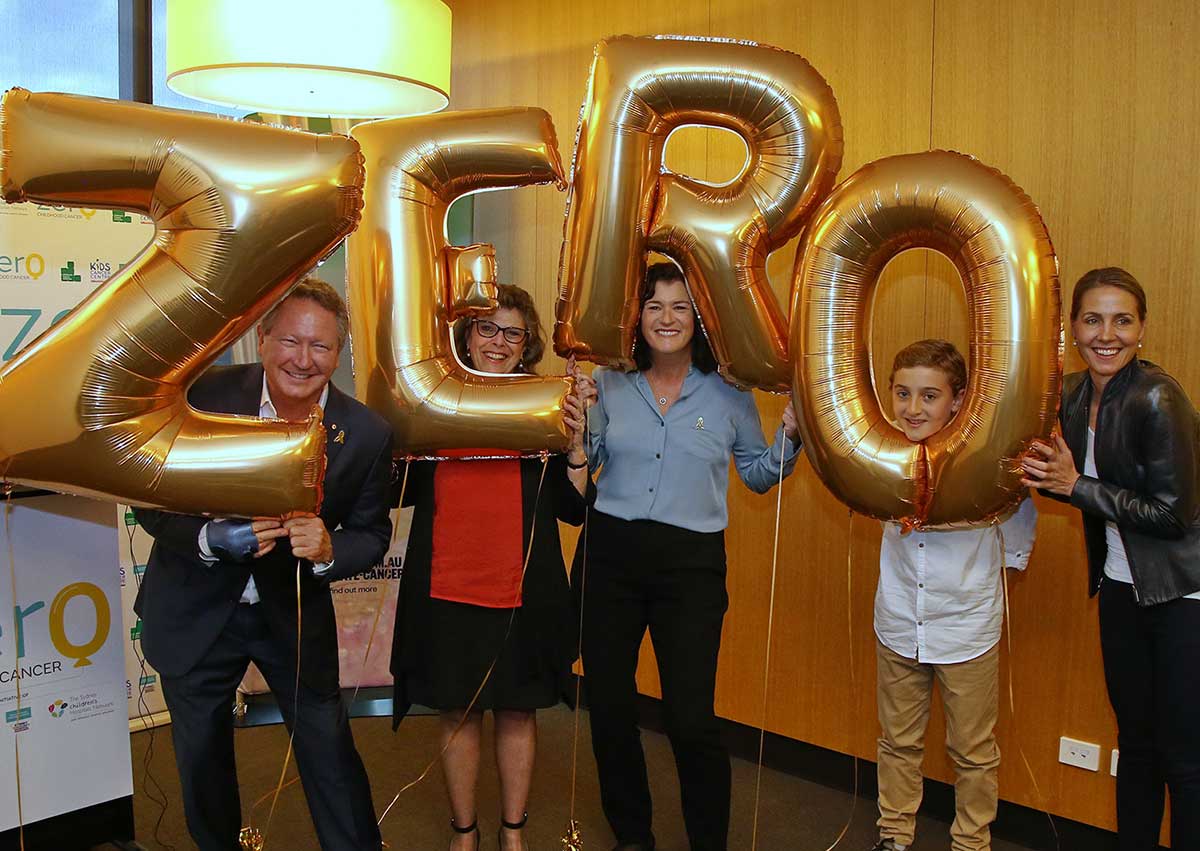 Funding Partners
Zero Childhood Cancer would not be possible without the generous support of our funding partners
Your donation will help fund this life-saving program.